Personal Training
If you need extra motivation, individual attention, and greater fitness knowledge, our personal training programs are the ideal solution.
YMCA Personal Training is a results-based program tailored to your individual needs. Our qualified personal trainers cater for beginners and the 'not-so-fit' right through to elite athletes.
With YMCA Personal Training the focus is on you! Whether you're looking to increase your overall energy, lose weight, sculpt, or gain a physical advantage in sport, our trainers will design a personalised program specific to your health and fitness goals and work with you to achieve them.

Get the benefits of personal training:

| | | | | | |
| --- | --- | --- | --- | --- | --- |
| | Tailored Training | | | Fat Loss | |
| | Muscle Gain | | | Maximise Results | |
| | Motivation | | | Accountability | |
| | Biometric Body Scan | | | Good Habits | |
Packages
New PT clients receive a complimentary biometric body scan and consultation with a trainer to establish your fitness goals. You can also lower the cost per session by doing PT with a friend with our 1:2 packages. All PT sessions are 30 minutes.
Introductory offer*
| | 1:1 Person | 1:2 People |
| --- | --- | --- |
| 3 X PT Sessions | $115.00 | $135.00 |

Ongoing prices
| | 1:1 Person | 1:2 People |
| --- | --- | --- |
| 5 X PT Sessions | $215.00 | $250.00 |
| 10 X PT Sessions | $385.00 | $450.00 |
Meet Our Trainers
Please see our friendly reception staff for more information or to book your appointment today.
Request a PT session
Please use the form below to request a session with one of our personal trainers. We will get back to you to schedule your session.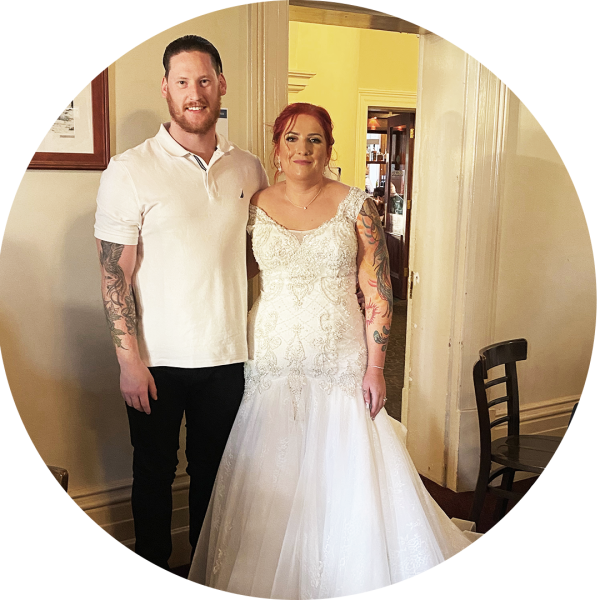 "When I met Tyler, I told him my goal was to feel confident and be happy with how I looked for my wedding day. At the beginning of my journey I was miserable and felt disgusted within myself. Tyler has supported and guided me throughout my journey, showing me I am capable of much more than I ever thought. With lots of hard work, sweat and a few tears I made it to my wedding day where I felt confident and beautiful. Now I look back on my photos with no regret and so much pride. This journey became much more than just a goal of a dress, it changed my life, has put me on a new career path and is far from over." - Samantha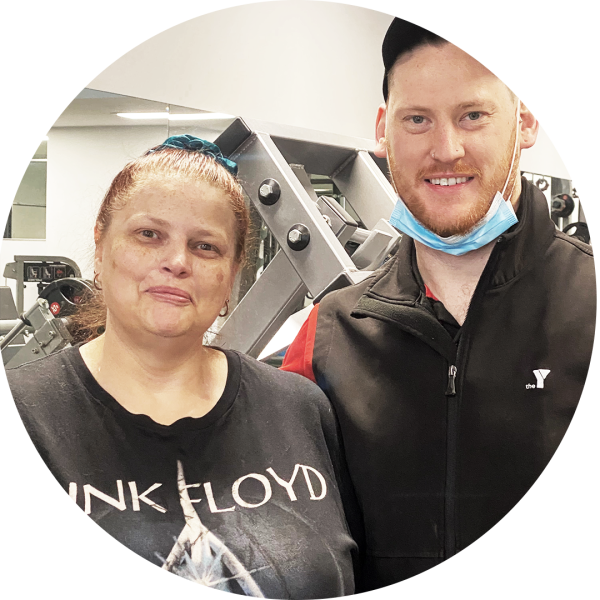 "I have been to a few gyms and had a few PTs over the years and thought the gym just wasn't for me. I thought I'll give it one last try and signed up to St Clair. That's when I met Tyler. He is the main reason I believe in myself gym wise and I'm still here almost three years later.
He motivates me and he believes in me and he works with my numerous injuries. The first few sessions I had with him I actually cried because I never before believed in myself and my abilities to do certain exercises. Tyler has been patient and caring and worked with me and my abilities and various injuries I carry, while still getting results that I didn't think we're possible. I am doing things I never thought possible. He really knows his stuff and is the best PT I know. I would always recommend Tyler to anyone. Especially those who think they can't do it either. Tyler will help you get the results you want. No doubt in my mind. And I don't cry anymore 😂" - Kate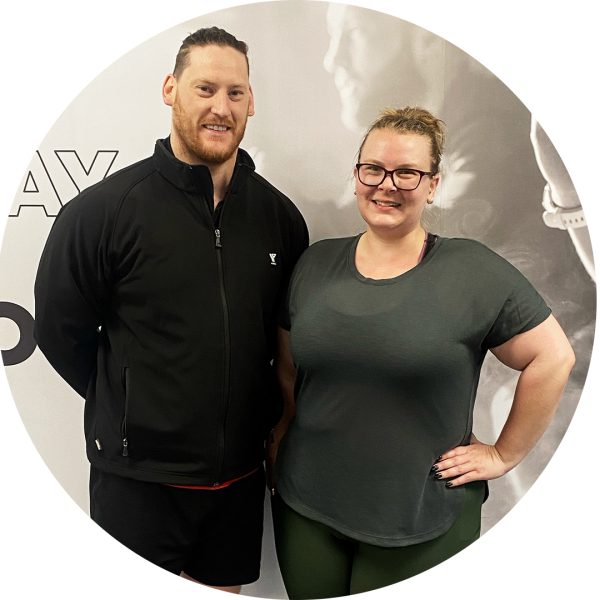 "Tyler is a supportive and well balanced PT. He understands the ups and downs with weight-loss journeys and he's supported me so much with all of my highs and lows. He always reminds me of how far I've come and celebrates both the little and big wins with me. Tyler takes time to get to know his clients wants and needs and he will tailor a workout plan specifically for each individual, he doesn't believe in a 'one size fits all' approach to fitness. I've gotten stronger and increased my fitness ability so much while working with Tyler, I still have goals I want to achieve but I know working with Tyler will help me get there!" - Erin